The 10 Best Wifi Installation Companies Near Me (with Free Estimates)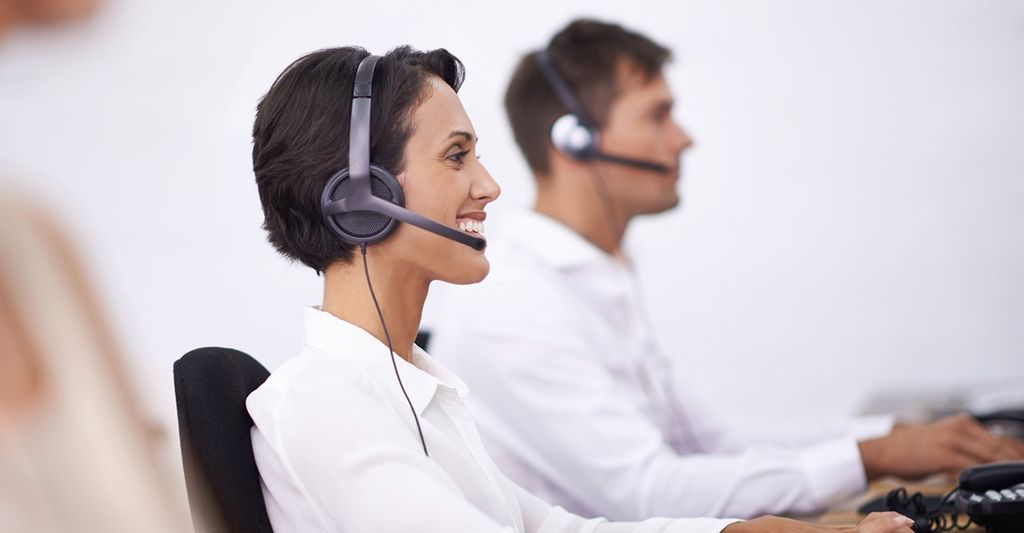 Find a wifi installer near you
Give us a few details and we'll match you with the right pro.
Why hire professionals on Thumbtack?
Free to use
You never pay to use Thumbtack: Get cost estimates, contact pros, and even book the job—all for no cost.
Compare prices side-by-side
You'll know how much your project costs even before booking a pro.
Hire with confidence
With access to 1M+ customer reviews and the pros' work history, you'll have all the info you need to make a hire.
Popular cities for Wifi Installation Companies
<![CDATA[ function getLegacyPayload() { var a = window.performance.timing; return {connectEnd:a.connectEnd - a.navigationStart, connectStart:a.connectStart - a.navigationStart, domComplete:a.domComplete - a.navigationStart, domContentLoadedEventStart:a.domContentLoadedEventStart - a.navigationStart, domContentLoadedEventEnd:a.domContentLoadedEventEnd - a.navigationStart, domainLookupEnd:a.domainLookupEnd - a.navigationStart, domainLookupStart:a.domainLookupStart - a.navigationStart, domInteractive:a.domInteractive ? a.domInteractive - a.navigationStart : null, loadEventStart:a.loadEventStart - a.navigationStart, loadEventEnd:a.loadEventEnd - a.navigationStart, requestStart:a.requestStart - a.navigationStart, responseEnd:a.responseEnd - a.navigationStart, responseStart:a.responseStart - a.navigationStart, secureConnectionStart:a.secureConnectionStart - a.navigationStart}; } function getPayload() { var a = window.performance.getEntriesByType("navigation")[0], b = {connectEnd:a.connectEnd, connectStart:a.connectStart, decodedBodySize:a.decodedBodySize, domComplete:a.domComplete, domContentLoadedEventStart:a.domContentLoadedEventStart, domContentLoadedEventEnd:a.domContentLoadedEventEnd, domainLookupEnd:a.domainLookupEnd, domainLookupStart:a.domainLookupStart, domInteractive:a.domInteractive ? a.domInteractive : null, encodedBodySize:a.encodedBodySize, loadEventEnd:a.loadEventEnd, loadEventStart:a.loadEventStart, responseStart:a.responseStart, responseEnd:a.responseEnd, secureConnectionStart:a.secureConnectionStart}; window.performance.getEntriesByType("paint").forEach(function(a) { b[a.name] = a.startTime; }); return b; } function sendMetrics(a) { if (window.TT_CSRF_TOKEN) { if ("undefined" !== typeof navigator && "function" === typeof navigator.sendBeacon) { a = "data=" + JSON.stringify(a), navigator.sendBeacon("/tracking/performance-metrics", new Blob([a], {type:"application/x-www-form-urlencoded;charset=utf-8"})); } else { var b = new XMLHttpRequest; b.open("POST", "/tracking/performance-metrics", !0); b.setRequestHeader("Content-Type", "application/json"); b.setRequestHeader("x-csrf-token", window.TT_CSRF_TOKEN); b.send(JSON.stringify(a)); } } } function trackPerformanceMetrics() { var a = "cobaltIrLandingPage"; var b = window.performance.getEntriesByType && 0 < window.performance.getEntriesByType("navigation").length ? getPayload() : getLegacyPayload(); var c = "unknown"; window.navigator && window.navigator.connection && (c = window.navigator.connection.effectiveType); sendMetrics({entryPoint:a, connectionType:c, metrics:b}); } var shouldTrack = "undefined" !== typeof window && window.performance && window.performance.timing && "cobaltIrLandingPage"; if (shouldTrack) { var alreadyLoaded = window.performance.timing.loadEventEnd && 0 <![CDATA[(function(b,r,a,n,c,h,_,s,d,k){if(!b[n]||!b[n]._q){for(;s
Source