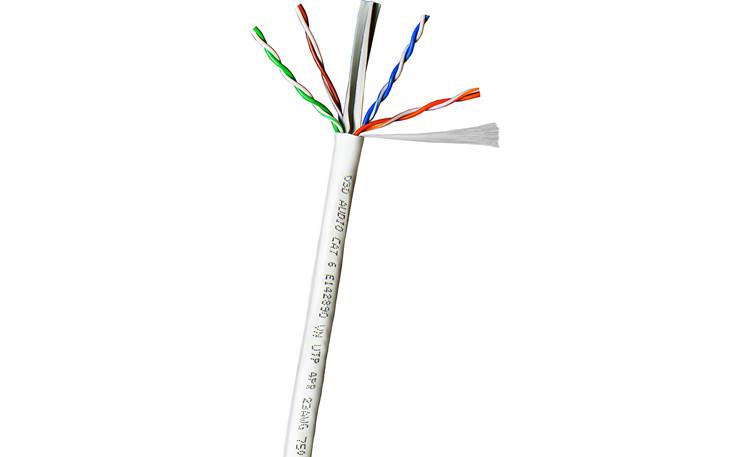 Audition speakers before you buy
SpeakerCompare simulates the sound of home and car speakers through your headphones. It lets you compare sonic characteristics between speakers so that you can make a more informed shopping decision.
Why selecting your headphones is important
SpeakerCompare tailors your listening experience to the exact headphones you have, so that what you hear is comparable to auditioning speakers side-by-side in person. Knowing which model headphones you're using lets us remove any sonic coloring from your experience.
Two different listening modes
In an actual listening room, you'd find that some speakers play louder than others when fed the same amount of power. In equal power mode, you'll hear these differences in loudness as they naturally occur between speakers.
In equal volume mode, we've made the loudness of each speaker about the same. This gives you a more direct comparison of subtle voicing differences between speakers.
Nothing beats listening to speakers in your space
SpeakerCompare gives you a sense of the sonic differences. But performance in the real world is affected by the acoustics of your car or home, your choice of amplification, and your source material. We still believe that the gold standard for auditioning speakers is hearing them in your own environment — that's why we offer a 60-day money-back guarantee.